Portfolio
Project: i-sopod Electronic Control System
Services: Hardware and software development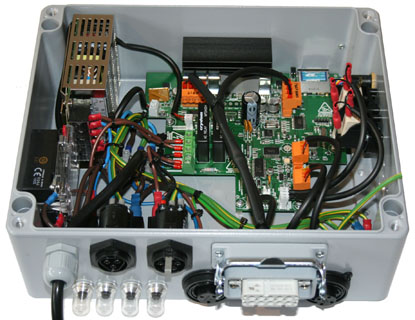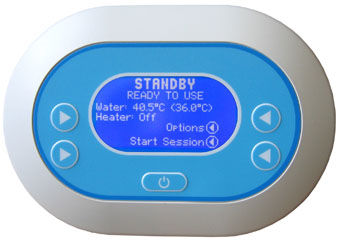 Description
Floatworks run the Worlds Largest Floatation Centre in London. When designing their new i-sopod floatation tank they selected IBEX to provide the complete design of the electronic control system.
Specifications
Design the tanks 'engine' control unit and a seperate remote control unit, for use in domestic or commercial settings.
Provide control of tank heating and filtration.
Incorporate real time clock for automated daily filtration cycles
Include MP3 playback electronics for automatic user session audio playback.
Provide electronics to control an underwater LED light fixture with full colour control.
Design a straightforward user interface to guide users through the various options available for a floatation session.
Design using low cost embedded technology for lowest possible production costs.
Provide full manufacture and test documentation.