Portfolio
Project: Fluid Filter Control Module
Services: Hardware and software development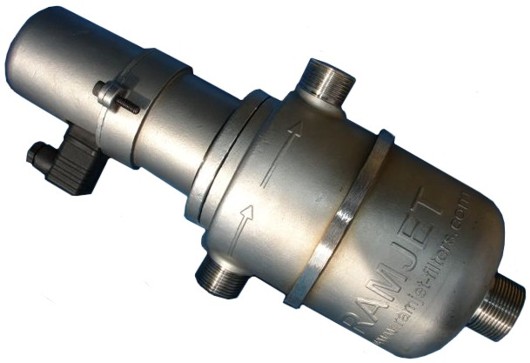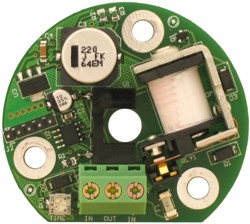 Description
Ramjet invented and patented a revolutionary self cleaning filter for industrial fluid systems. Like all great inventions it is beautifully simple and boasts that it uses less water and requires less energy than any other similar filtration methods in its class.
IBEX was commissioned to provide the electronic PCB (printed circuit board) control module for the new filter unit.
Specifications
Design a lowest possible cost PCB module suitable for high volume automated manufacture.
Provide optical sensing of the filter operation, to trigger an automatic self cleaning flush cycle when the filter reaches a preset level of blockage.
Utilise a low cost programmable microcontroller to provide computerised control with user adjustment, to allow Ramjet to set the optimum operation characteristics for different applications.
Incorporate a high current relay to drive a powerful solenoid which operates the flush cycle. Incorporate duty cycle protection, to prevent the solenoid from being energised in excess of its operating specifications should a fault occur.
Provide full manufacture and test documentation.