Portfolio
Project: Stage Scenery Motion Control Console
Services: Hardware and software development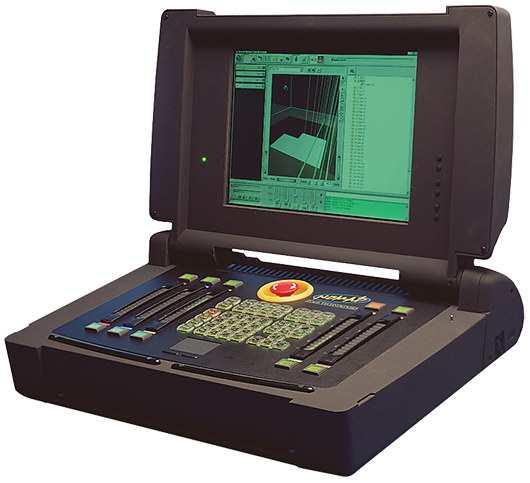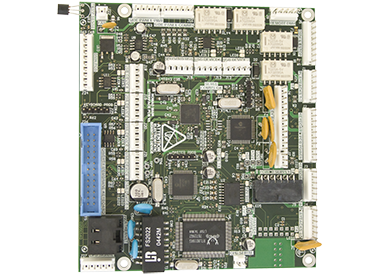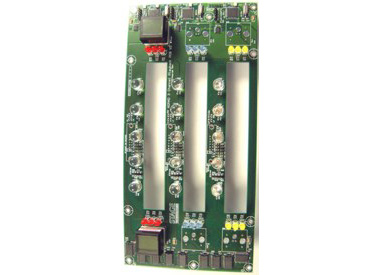 Description
The Nomad Motion Control Console is a powerful PC based operator console, used to control very sophisticated stage automation systems. Several internal PCB modules are interfaced to a main PC motherboard to provide all of the user control inputs and outputs as well as safety functions and internal thermal control.
IBEX was asked to re-design the console's internal hardware, to upgrade it to an Ethernet and RS485 based communications system and to upgrade the user controls.
Specifications
Re-design 5 internal PCB's (printed circuit boards) and convert from through hole designs to surface mount designs to allow for automated manufacture.
Specify the new internal communications protocol.
Provide an Ethernet interface to the console PC motherboard. Convert the Ethernet communications to RS485 communications for connections between each of the PCB's.
Upgrade the existing LCD buttons to a newer high resolution RGB illuminated LCD button.
Design all of the software for the 7 networked microcontrollers.
Provide a PC based test application
Provide all manufacture and test documentation.