Our client invented and patented a revolutionary self -cleaning filter for industrial fluid systems. Like all great inventions, it is beautifully simple and boasts that it uses less water and requires less energy than any other similar filtration methods in its class.
IBEX was commissioned to design the electronics for the new filter unit, with an emphasis on lowest possible manufacture cost.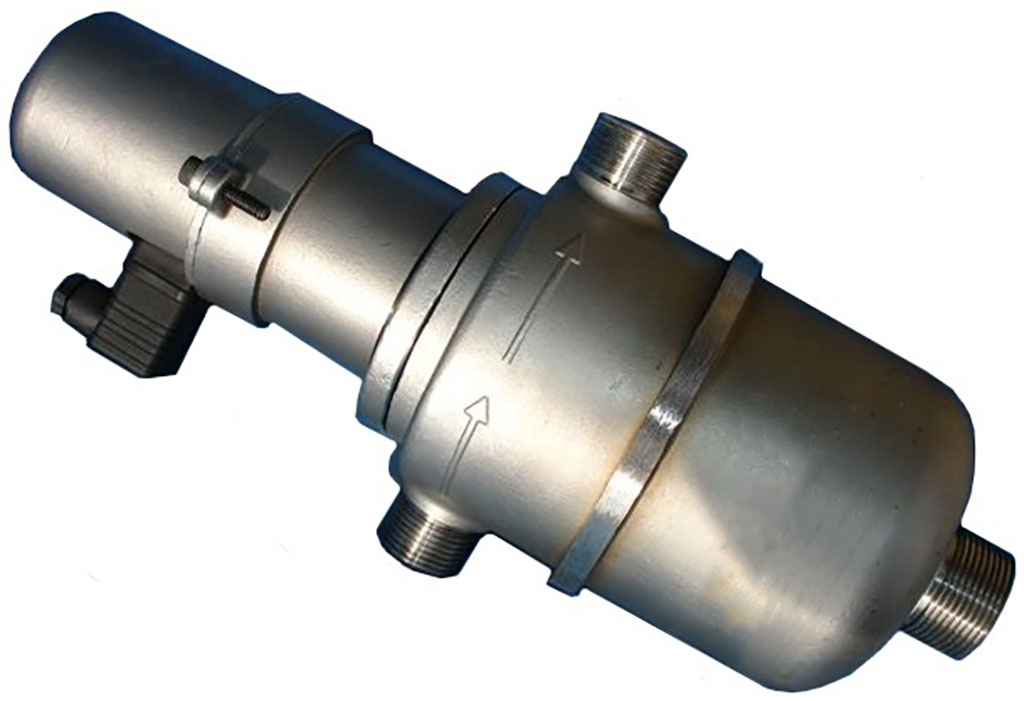 Features included optical sensing of the filter operation and a low-cost programmable microcontroller to provide computerised control with user adjustment, allowing our client to set the optimum operation characteristics for different applications.