Our client builds and installs super fun "hands-on" race game systems, for events and venues around the world. They came to IBEX to develop a new universal control system which would cover the hugely varied needs of their game systems into the future.

Key requirements were that the system needed to be very reliable and very cost-effective. IBEX selected the Raspberry Pi as the basis for the control system and designed a bespoke PCB for it to be fitted to for each "lane" utilised by a particular lane. The Raspberry Pi provided all of the programmable control and graphical interface, which IBEX developed utilising the Windows IoT operating system. The PCB provided a multitude of inputs and outputs for the varied needs of different games.
Adaptability was key, and IBEX implemented a simple setup approach that didn't cost the earth to develop. The client is able to simply provide bespoke graphic, audio and video files for each different game and then configure all of the options the system provides to customize it to the individual game.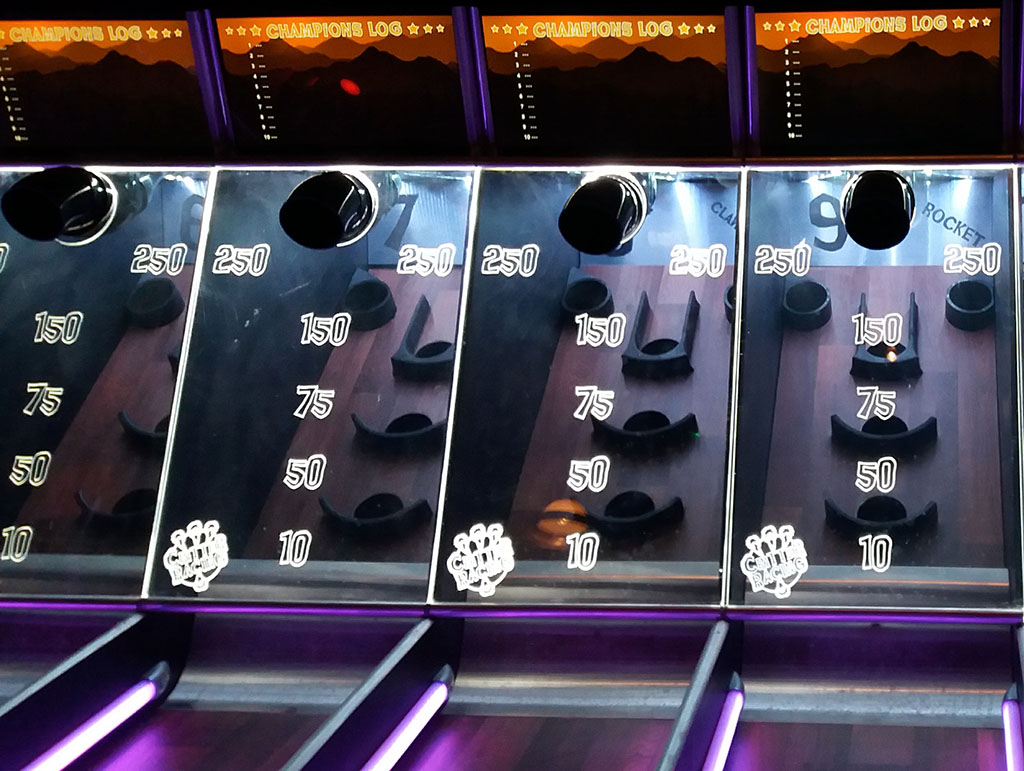 Once put through its paces our client came back to us over subsequent years to develop further upgrades, including contactless payment terminals and graphical display controllers for use with large format central screens.