Working at sea involves harsh conditions. IBEX was selected the develop a bespoke vessel monitoring system for use on small to medium-sized vessels for a variety of monitoring needs.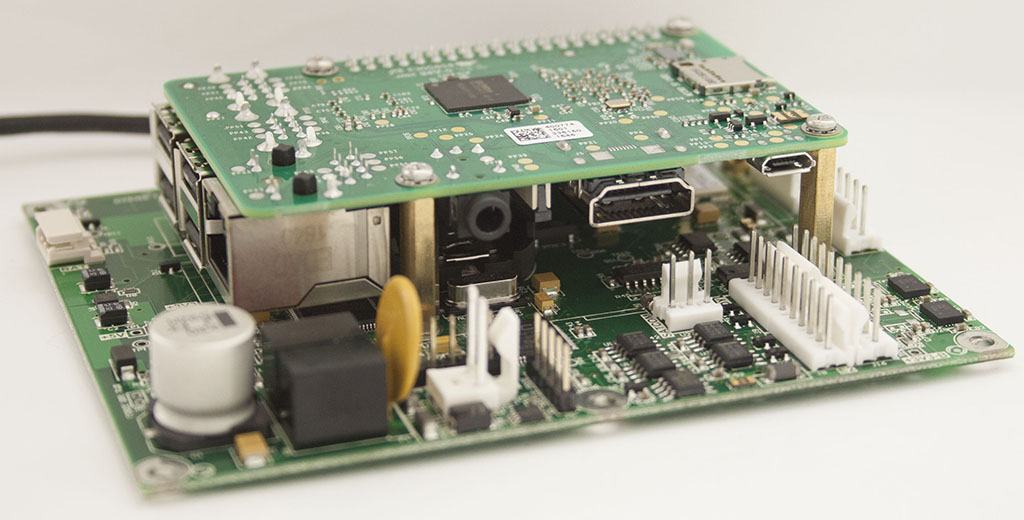 Incorporating highly sensitive accelerometers for crew shock logging in rough seas, GPS, WiFi connectivity, GSM connectivity, CAN bus connections to remote sensors and vessel engines and battery backup, this small little control system packs a huge amount of capabilities.
In addition to the hardware and software development of the vessel monitoring unit and sensors, IBEX also developed the AWS based infrastructure for the automated upload of vessel operating logging data and API for use by the client's web interface development team.